Installation and Maintenance
Frigo Georges specializes in the sale and maintenance of restaurant equipment such as refrigerators, freezers and display fridges.
We sell, maintain and repair refrigerators and refrigeration systems and carry a large stock of accessories.
Our experience bears witness to our reputation in all areas of refrigeration systems.
All our refrigerators are guaranteed for one year, including parts and labor. Moreover, we offer you a free maintenance service after 6 months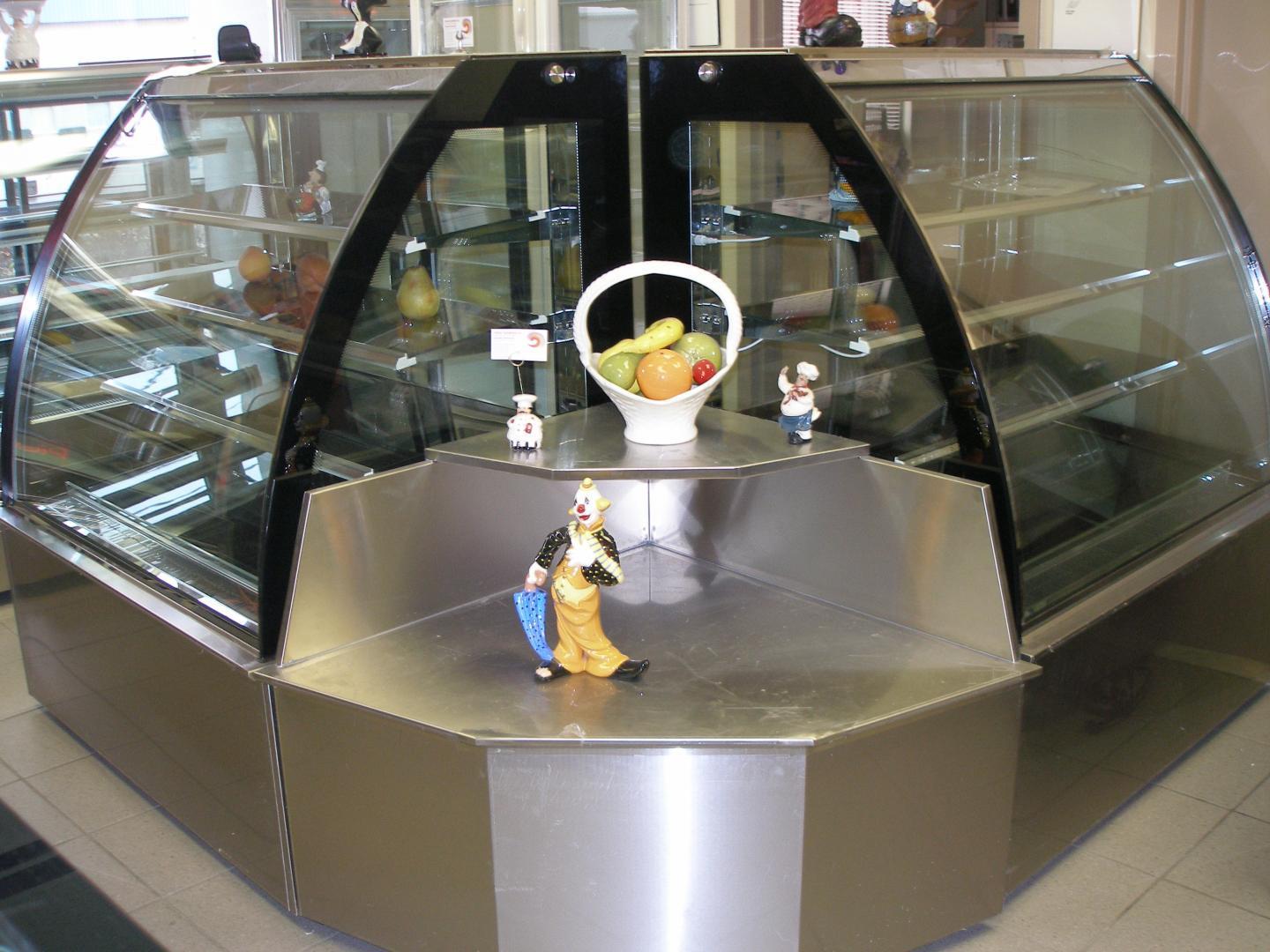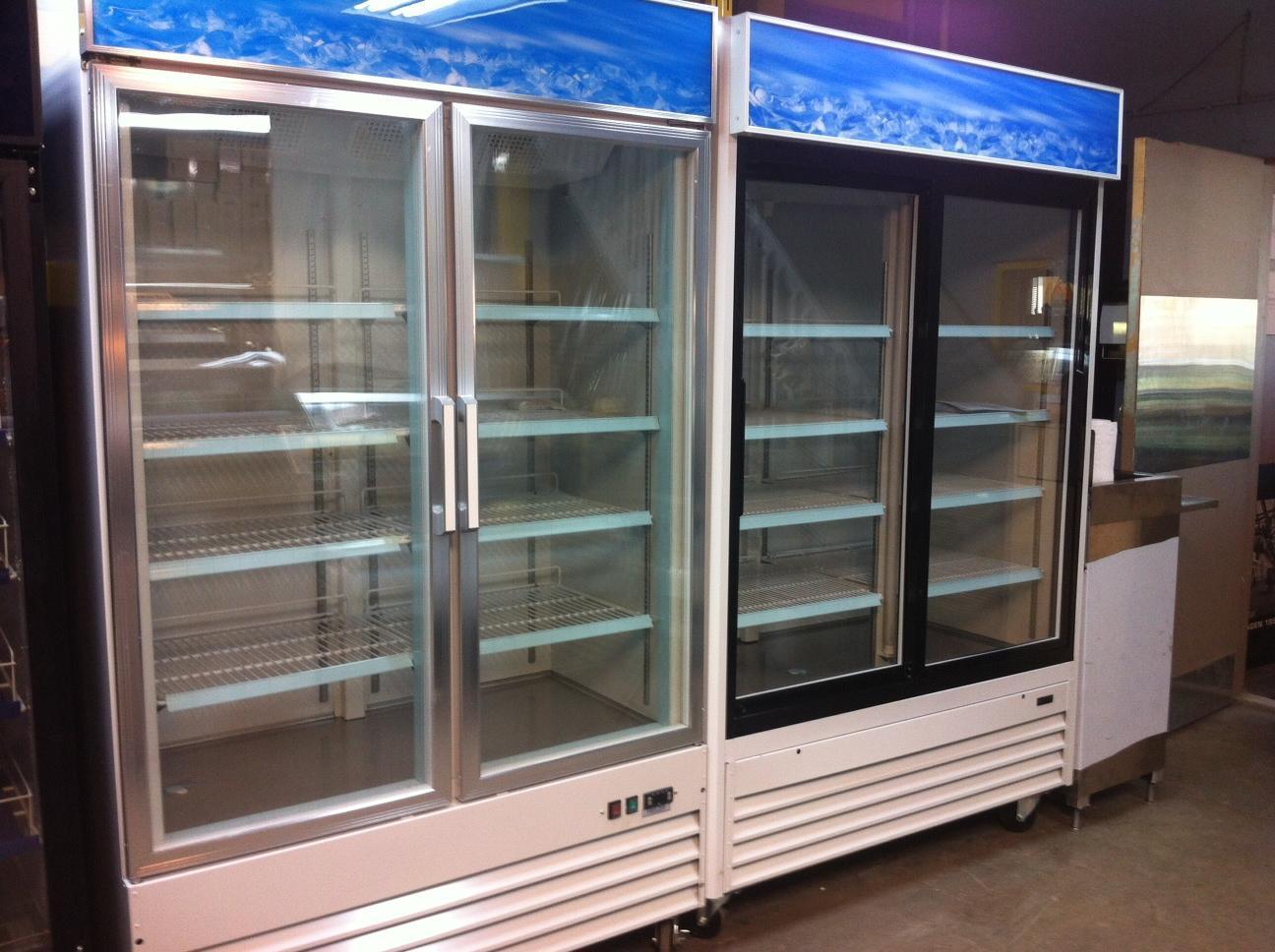 Frigo Georges offers a variety of fridges, including :
Salad fridges.
Pizza fridges
Sandwich fridges.
Display fridges.
Glass / stainless steel refrigerator .
Glazed / stainless steel freezer .
Beer fridge and more.
Please note that we also sell used refrigerators.
Commercial display fridges 
We offer several commercial display fridges for your shops, cafés, pastry shops, chocolate shops and ice cream shops. 
Square or curved glass
2 or 3 custom shelves
Refrigerator
Whether it is for a horizontal or vertical refrigerator, we will give you products that best match your needs.
Vertical 1 or 2 doors / 2' or 4' L
Glass or stainless steel door
Horizontal 1, 2 or 3 doors / 27", 50", 60", 72"
Freezer
Our stainless steel interior/exterior finished freezers are the most affordable on the market. For better visibility, opt for the glass freezer.
Half/half: 2 doors, including 1 for the refrigerator
Glass doors
Choose
quality products and services !