Cold Room Sale and Installation in Laval
We specialize in the design, sale and installation of cold rooms.
Quality installation 
Contact us for the installation of a customized cold rooms in your commercial area.
We can install both positive and negative cold rooms and can equip them with 3" thick insulation and use prefabricated panels.
Count on us to provide quality refrigeration equipment ! Our team will assist you design the most optimal setting of your cold room.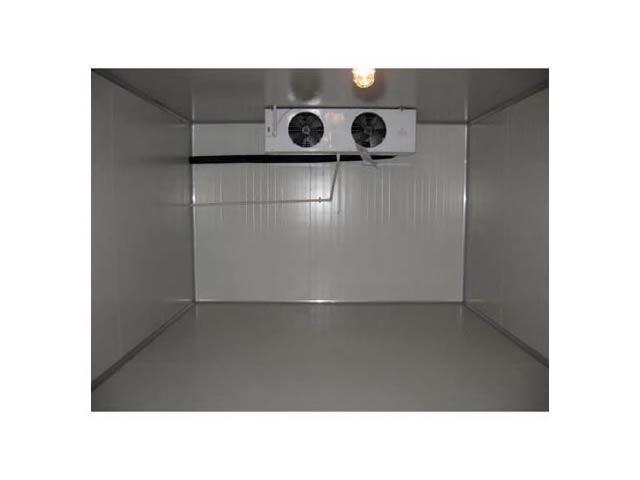 We will create storage space adapted to your specific needs
Sale and installation of commercial ventilation and refrigeration systems
Scheduled or regular maintenance of ventilation and refrigeration equipment
Installation and maintenance of cold rooms
Experience
Fast installation and maintenance
Efficiency and effectiveness
Guarantee
After-Sales Service
Whole of Montreal (Laval , North Shore of Montreal)
Your local expert
Trust us for expert advice and guidance to make the most of our installation and optimum efficiency of your cooling device. We stay by your side from start to finish.  
We are also at your service for maintenance or emergency repairs. Apart from the installation of cold rooms, we also specialize in the installation of commercial ventilation systems.
We travel to Laval, Montreal and all over the North Shore.
Benefit from excellent after-sales service