Commercial Freezer Specialist in Laval
We have years of experience in the installation, maintenance and repair of commercial freezers.
First-class freezers
We offer a wide selection of top-quality freezers for all your needs. Count on us to help you select the most suitable device for your business: restaurants, pastries, grocery stores, hotels, shops, etc.
With electronic temperature control and very good insulation, our freezers keep your frozen products in the best conditions. Various other refrigerators are also available, including normal and display fridges.
We offer a one-year warranty and full after-sales service on all newly bought equipment.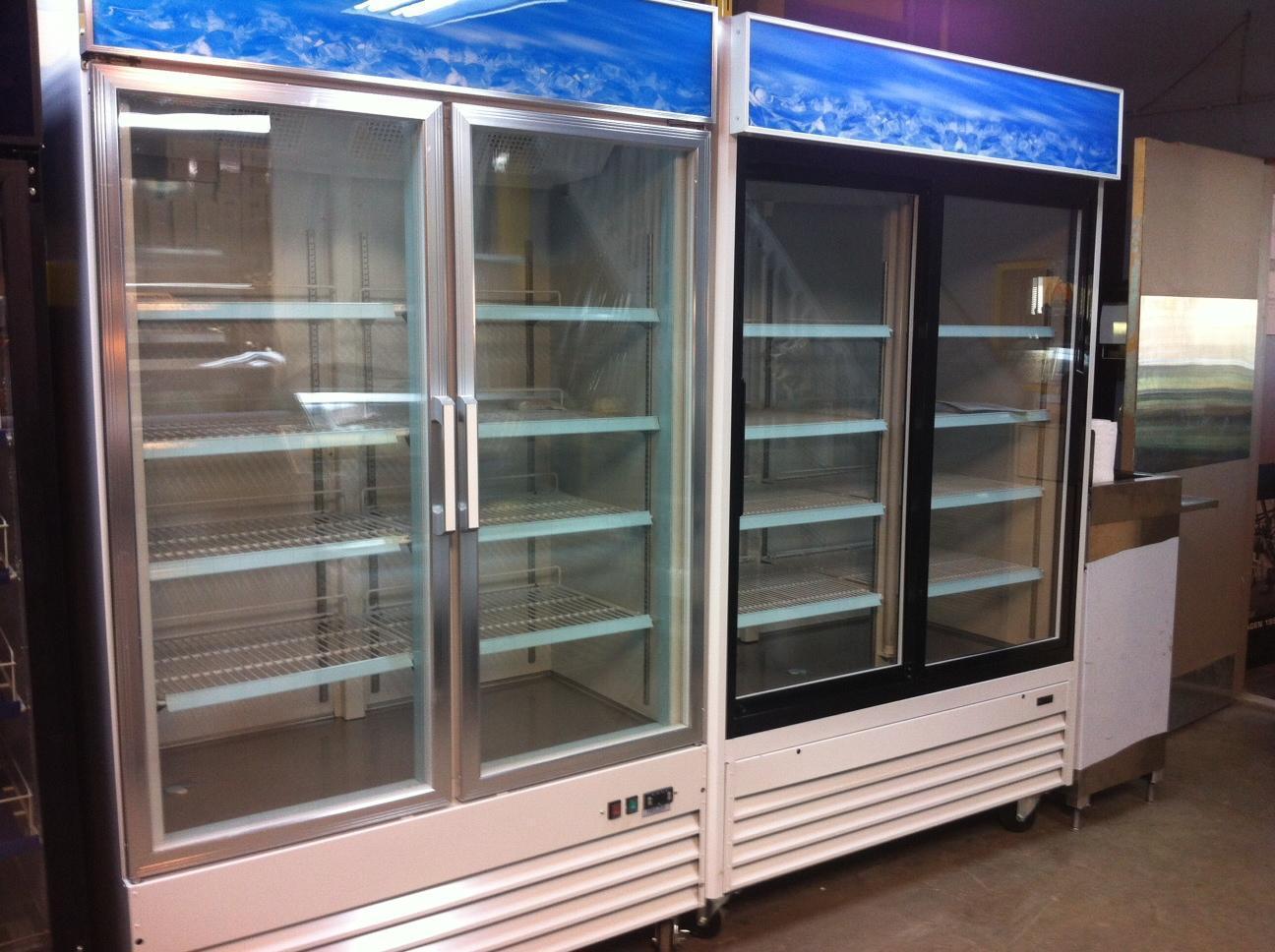 Specialists to help you find the most suitable device for your business
Sale and installation of commercial ventilation and refrigeration systems
Scheduled or regular maintenance of ventilation and refrigeration equipment
Installation and maintenance of cold rooms
Experience
Fast installation and maintenance
Efficiency and effectiveness
Guarantee
After-Sales Service
Whole of Montreal (Laval , North Shore of Montreal, South Shore of Montreal)
Quick and efficient
With more than 15 years of experience in the field, we have built a solid reputation for the quality of our equipment and reliability of our services.
We can travel to Laval, Montreal and the entire North Shore for the quick installation of your freezers. We guarantee efficient and professional services.
We also offer prompt and regular maintenance services to extend the life of your equipment.
 We are also available for the maintenance of your freezers