Commercial Display Fridge Specialist in Laval
Serving professionals in the commercial sector, we sell display fridges, perform installation and repair.
High-quality equipment 
We sell and install various models of display fridges for shops, coffee shops, pastry shops, chocolate shops, ice cream shops...
Visit us to choose the model that best suits your business: 3' or 6' L, black or white, square or curved glass, 2 or 3 shelves, etc. For curved glass displays, they are available in different sizes, from 2 to 12 feet with a 45° angle.
A friendly and courteous team will welcome and guide you during your purchase.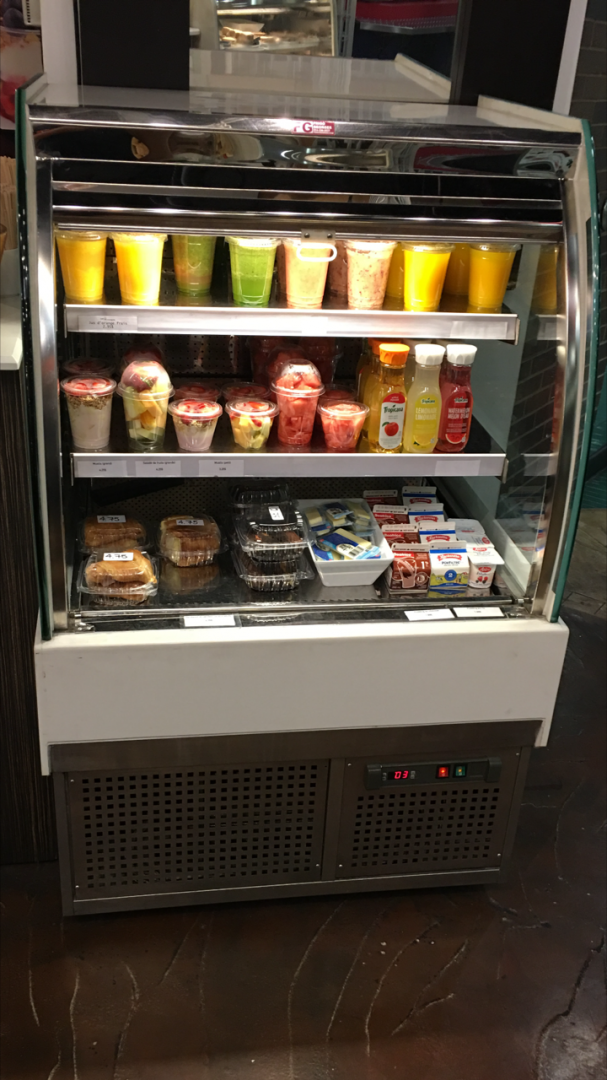 We'll help you choose the display fridges adapted to your business
Sale and installation of commercial ventilation and refrigeration systems
Scheduled or regular maintenance of ventilation and refrigeration equipment
Installation and maintenance of cold rooms
Experience
Fast installation and maintenance
Efficiency and effectiveness
Guarantee
After-Sales Service
Whole of Montreal (Laval , North Shore of Montreal, South Shore of Montreal)
Experience and innovation
With more than 15 years of experience in the field, we offer tailor-made solutions for the installation of display fridges.
We keep abreast of the latest technological innovations to meet the demands of the most demanding customers.
Be it for maintenance or repair of display fridges, we are available for any type emergency services. We travel to Laval, Montreal and the North Shore. We also offer different types of commercial freezers.
We ensure the maintenance and repair of your display fridges